About the Book
Inspired by all the kids who ask 632 questions a day, "What Does the Giraffe Say?" is a quick, easy book, written with repetition, making it perfect for building confidence in early readers. Featuring fun rhymes and simple, yet surprising, illustrations, every page is sure to entertain both children and adults alike. You will find the answers you never knew you needed by diving into this delightfully quirky book!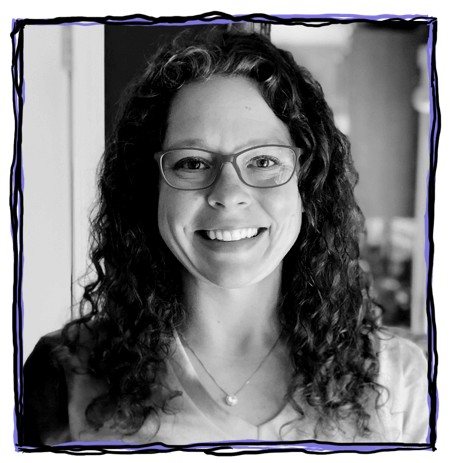 A native of Western Kentucky, Lea Ann Pullen lives in a rural setting with her husband, two children, and an ever-growing pet population. Unable to decide what she wanted to be, Lea Ann studied art, literature, science and scuba diving at Murray State University. She also has many years of experience as an award-winning pet stylist and has many dog friends.
Lea Ann enjoys exploring nature, visiting classrooms, collecting rocks, and creating things with her family. Her favorite color is purple, and she is grateful for libraries and the internet. She still does not know what she wants to be when she grows up.